LEARNING, SERVING AND ADVOCATING FOR THOSE IN POVERTY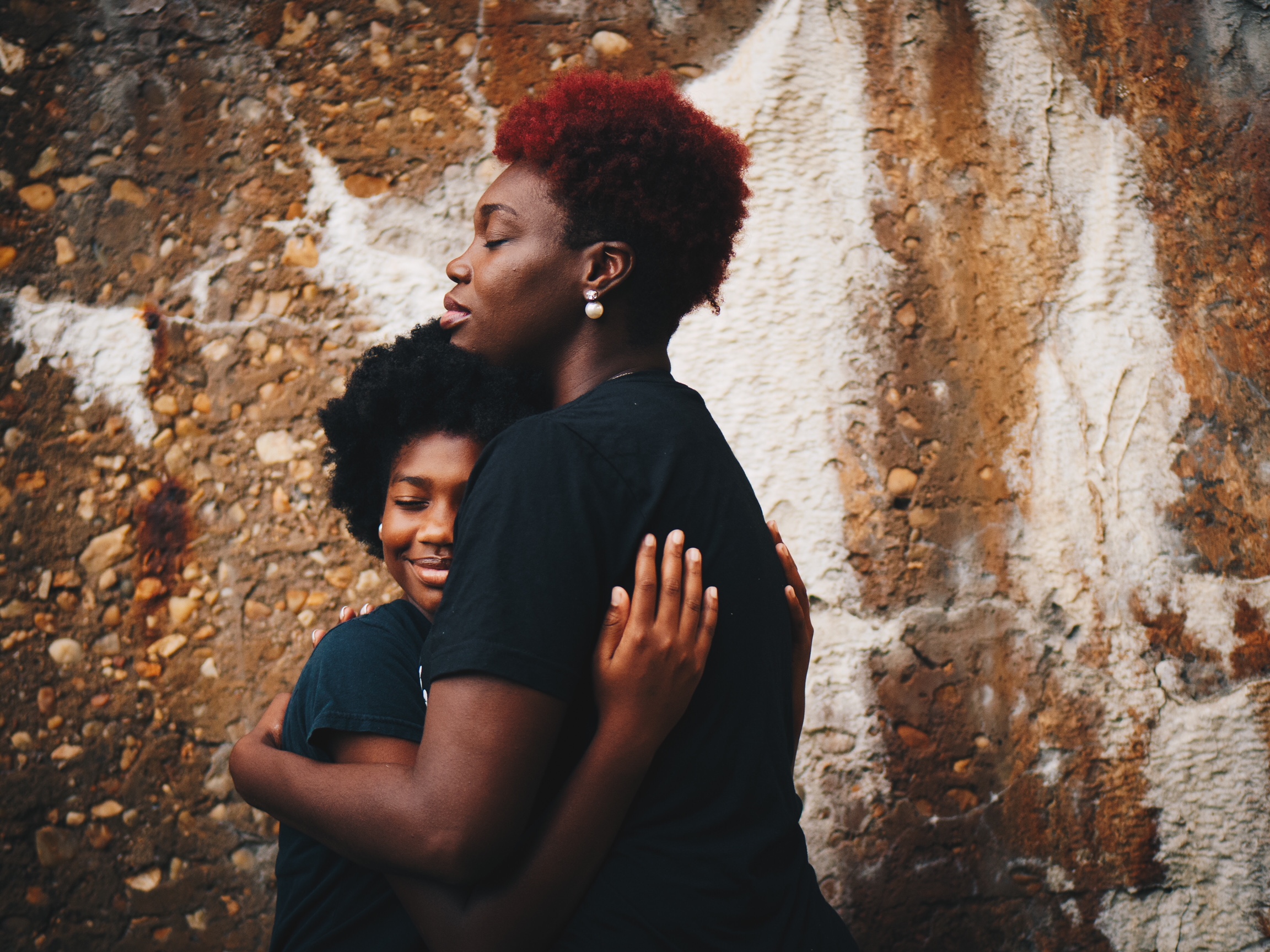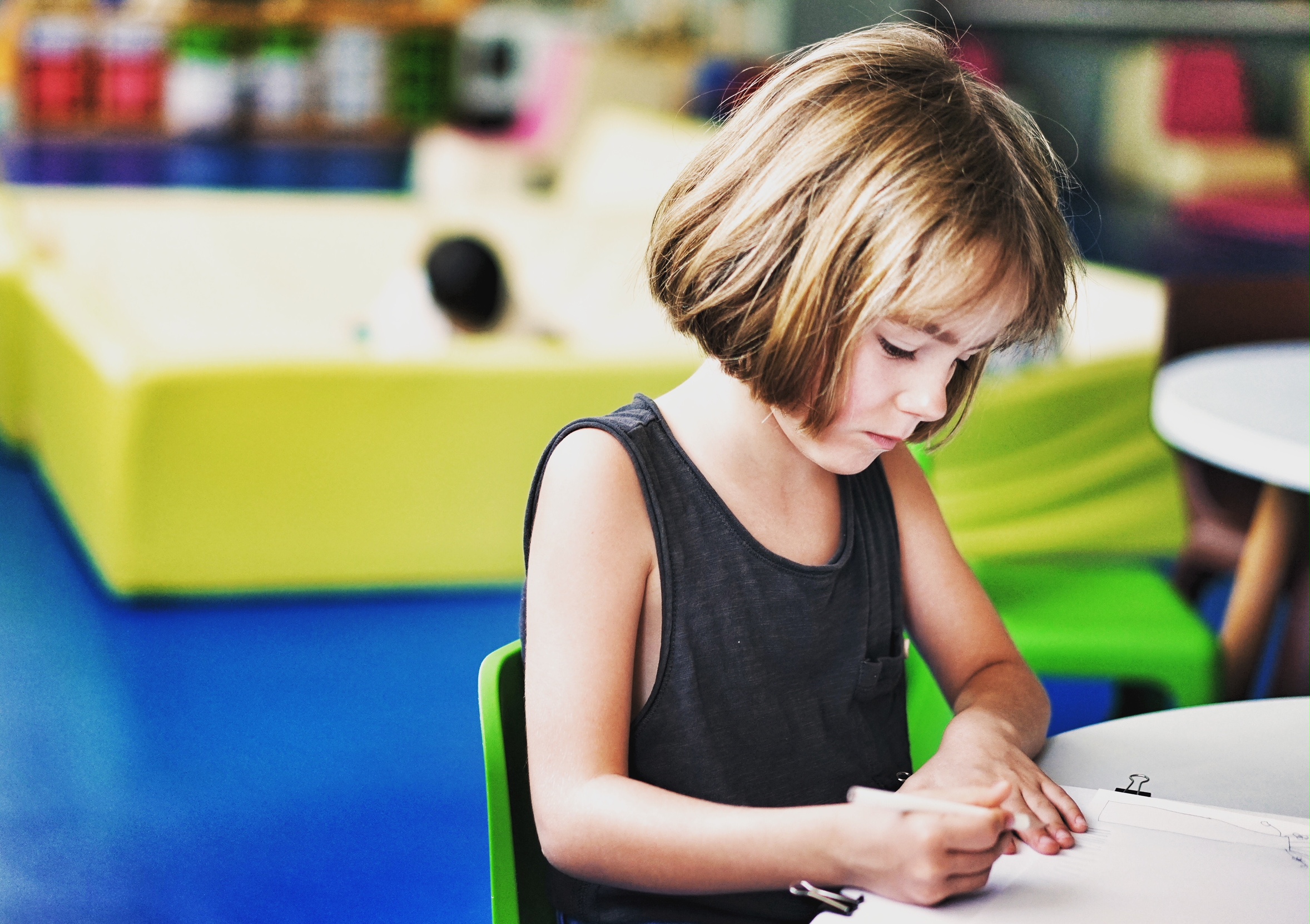 Three action teams make up the Interfaith Alliance on Poverty. These include a team focusing on Poverty Awareness & Communication, another working toward Transitions To Stability, and a third team championing policies through Advocacy. Each team plays a critical role in helping fulfill our mission of alleviating poverty in the Portland, Oregon region.
Transitions to Stability Action Team: Turning Ideas into Action
The Transition to Stability action team works to provide direct and personal transformational actions for people. More than anything, the group focuses on helping reduce or eliminate generational poverty.
Initially, the action team chose to partner with Village Support Network (VSN) to build teams of six people from our congregations and communities. Unfortunately, VSN's organization dissolved. But inspired by the spirit of VSN, we have taken those congregation teams and continued to work with families transitioning from poverty. Our teams will provide stability to a family during their first six months of transition from shelter to housing.
What we've learned through our educational efforts is that generational poverty leaves familieswithout hope and without assets, such as a home, a car and adequate educational opportunities.Parents and children end up caught in a downward cycle, unable to finish high school or find job. A "place of our own" seems an impossible dream.
A network of caring and supportive people can make the difference by showing a family that a team cares and believes in their success and their opportunity to remain self-sufficient. It helps them believe in themselves. It also reduces the chance of children becoming homeless as they enter adulthood. Teams work with families to set up action plans, develop budgets, and settle into their new homes and communities. Teams raise $1,000 to participate in the program, with $500 going into a family assistance fund to assist the family during their six-months transition journey. The other $500 is used to cover program costs, including background checks and moving expenses.
"My support team could not have come at a better time," said Melinda, a former Village Support Network client. "Not only are they here to support me and my four children for a very short period of time, but I have met an amazing group of individuals that will continue to be a blessing to my family even after my services are up."
If you are interested in volunteering with the Transitions To Stability action team, please contact Dave Albertine, davea51@gmail.com, or Rae Richen, rrichen@hevanet.com
Poverty Awareness & Communication Action Team: Becoming Informed about Poverty
Revealing the "invisible face of the poor" is the focus of this action team. We recognize the need to understand the root causes of poverty and the generational impact upon families bound in a cycle of homelessness, poor education, minimum wages and inadequate support.
To that end, we have researched poverty data, investigated organizations that help the poor, and searched out programs to assist congregations in their efforts to alleviate poverty.
Causes of Poverty:
There are as many reasons for poverty as there are homeless people on the streets of Portland, Oregon. Some of the most common reasons include:
+ Generational poverty, which accounts for a large percentage of the homeless.
+ Alcohol or drug addiction cause many to lose their way.
+ Mental illness or physical disabilities and inadequate public care push individuals into homelessness.
+ Racism which limits wealth development for people of color and pushes a disproportionate percentage of these neighbors into homelessness with its limitations for children and families.
+ Losing a job, filing a medical bankruptcy, or experiencing a financial reversal can devastate a family's (or individual's) ability to keep their home.
+ Victims of domestic violence flee to the streets to escape abuse.
+ Troubled teenagers end up on the streets for a variety of reasons, becoming trapped in a dangerous lifestyle.
Awareness Curriculum Available:
We publish a monthly Interfaith Alliance on Poverty newsletter which you can sign up for here.
Submittals from friends of the Interfaith Alliance are always welcome. In addition, the action team has a program group that sponsors speakers at each Interfaith Alliance monthly meeting. It also plans and arranges for larger events providing more in-depth coverage of a poverty related issue. For example, the team sponsored a half-day workshop in Trauma Informed Care in 2017.
Rev. Connie Yost, Affiliated Community Minister, and member of this action team, has developed a Poverty Awareness curriculum which is available for use in your congregation. "Lessons in Poverty" is comprised of five lessons with three overarching goals. First, the lessons aim to help participants understand that poverty is systemic, rooted in economics, politics and discrimination.
Second, the lessons provide evidence to show that poverty, far from being random, disproportionately affects Americans who have traditionally experienced oppression—African Americans, Latinos, immigrants and children. And third, the lessons aim to get participants out into their neighborhood to learn more about poverty and the needs of their immediate community.
Rev. Connie advises that she will work with representatives from your congregation to tailor the curriculum to your needs, i.e. a one-day workshop of any length, or weekly sessions of any length. The curriculum can also be tailored for youth or adults.
The curriculum is adapted from the Teaching Tolerance curriculum of the Southern Poverty Law Center, and materials from Talk Poverty, a project of the Center for American Progress, and the Oregon Center for Public Policy. For more information, please contact Rev. Connie Yost, cyost@uuma.org, 503-385-2135.
If you are interested in volunteering with the Poverty Awareness & Communication action team, please contact John Elizalde John_Elizalde@hotmail.com or Bonnie Gregg @ Bonniejgregg@msn.com
Advocacy Action Team: Supporting Policy Initiatives That Focus on Eliminating Root Causes of Poverty
We coordinate our efforts with other organizations who share our mission of reducing poverty. Our primary goal focuses on the challenges in our neighborhoods and cities, but we also follow larger state and national issues and become engaged when appropriate.
Some of the organizations we currently follow include:
+ Ecumenical Ministries of Oregon (EMO)
+ Oregon Coalition for Christian Voices (OCCV)
+ City and County Government Agencies
In 2016, the Advocacy Action Team decided to advocate for low-income housing. This came about after a call for our help from the Oak Leaf Mobile home park in the Cully district. Residents faced homelessness as the property's owner decided to sell the park. Alliance members successfully rallied alongside residents in front of Portland City Commissioners to get the city to commit funds for the sale so Oak Leaf could become a cooperative and then finance the property with help from Salvation Army.
Criteria for Selecting a Topic for Advocacy:
We ask four questions of our action team to decide if a topic is appropriate for our advocacy efforts. These are:
1. Is it a cause, rather than a symptom of poverty?
2. Does it provide an opportunity for success in a reasonable amount of time?
3. Is there potential for partnering with others who bring expertise and experience?
4. Does the issue fit with our faith communities' overall missions and interests?
To become effective and enlightened advocates, we have had the following organizations attend our advocacy monthly meetings or larger Interfaith Alliance meetings as guest speakers.
+ Ecumenical Ministries of Oregon (EMO)
+ Oregon Center for Christian Voices (OCCV)
+ Partners for a Hunger-Free Oregon
+ Metropolitan Alliance for Common Good (MAC-G)
If you are interested in volunteering and becoming part of the Advocacy & Policy action team, please contact Tom Hering, tehering@gmail.com or Sarah Carolus, scarolus3@gmail.com