JOIN THE ACTION
March 19 -  5:30- 7:30 PM -SPARC Kickoff Event: A Community Convening - 
 Revolution Hall, 1300 Southeast Stark Street,  110, Portland, OR 97214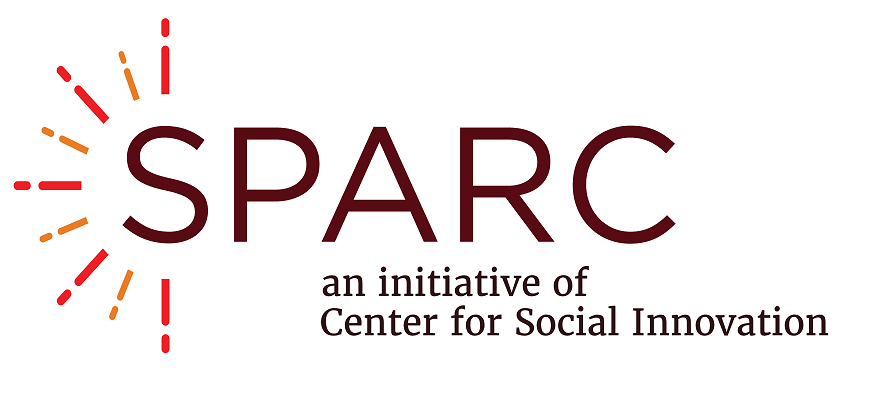 Portland is launching the community initiative SPARC (Supporting Partnerships for Anti-Racist Communities) to address racism as a driver of  homelessness. The goals are to engage community stakeholders in a productive conversation about how structural racism results in disproportionate homelessness for people of color and solicit input about ways Portland can address this issue.
What is SPARC?
Racial and ethnic minorities experience homelessness in greater numbers and for longer durations. Through research and action, SPARC (Supporting Partnerships for Anti-Racist Communities) is a catalyst for national anti-racism systems transformation.
Addressing racism and racial inequity in homelessness means fundamentally changing the conversation we are having in America about the root causes of housing instability, risk for homelessness, and barriers to exiting homelessness for people of color. As we initiate dialogue nationally, it is critical to engage policymakers, service providers, and people with lived experience to understand how racism impacts homelessness.
SPARC is an initiative of the Center for Social Innovation in partnership with The Bassuk Center on Homeless and Vulnerable Children & Youth. With support from the Oak Foundation and others, the SPARC team is launching a multi-city initiative to conduct qualitative and quantitative research, hold public discussions and forums, train providers and activists, and collaborate with leadership in systems of housing, health care, education, and criminal justice. Discussions by a panel of local leaders and service providers will cover topics that address racism and homelessness in the Portland area. Join us for light refreshments and networking opportunities following the program.
March 30 -
12:00-2:00 PM - WALK OF THE CROSS -  - starting at Ainsworth United Church of Christ, 2941 NE Ainsworth.
Join  ecumenical, annual public prayer walk to recall the pain and suffering of Jesus Christ, and the present day pain and suffering of many in our community.